Exactly!
Thanks to Adrian for sharing it!
Holy Crap, indeed!
That's some freakin music, I looooove it!!!
Thanks for posting.
But of course~
Happy to share the craziness I stumble upon. Definitely nudges along some ideas, dude.
I dig it. Reminds me of the first Geinoh Yamashirogumi album, but a lot less dark.
Eric J: Post up a link, man!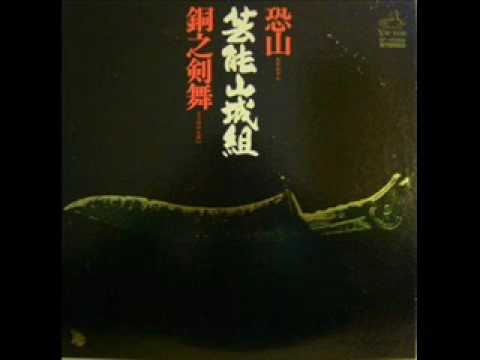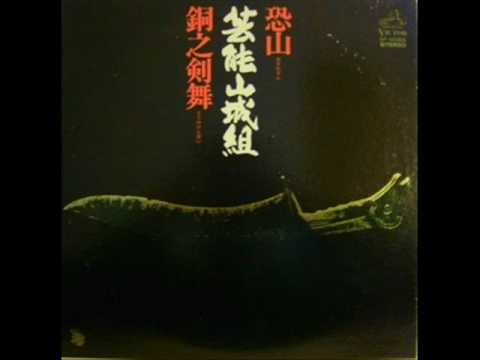 In three parts, unfortunately. Don't remember if the Japanese instruments come on before the second (and final) track on the album, but it's similar in that it's a Japanese musician drawing from British prog rock. Make sure you don't have your speakers on too loud when you play the first video.

I'll see if I can find a link to the second track later.
Great stuff! Definately a vision of what's possible for the new generation.
okay great I will have geinoh sound in the cab tomorrow or playing while waiting at the taxi stand that will surely attract potential customers to single out my car

Hot Strings Invasion is cool too!