Very nice. Good speed and rhythm.
I think if you use the regular YT address instead of the .be one it automatically puts the video in the post.
test: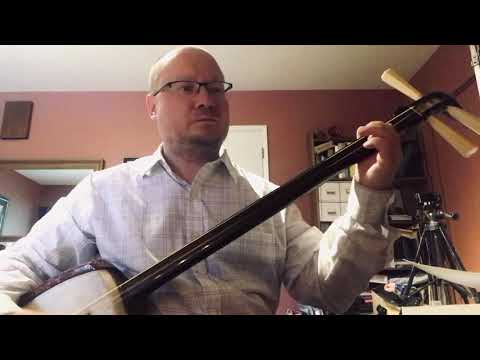 Thanks, comes out it much more difficult to play if you recording


Thanks for the youtube suggestion, this helps.
Its coming along nicely! Also, bravo for not using the fujaku, I still rely on it a lot.
Not using fujaku is easy enough till positions 10-12. I would need one for more complicated pieces. My "silent" shamisen got one.