Just came back to to Spain as a proud shamisen owner after living for 3 months in Japan.
As a guitarrist I was curious about shamisen after watching Kubo and the Two Strings. In Osaka I had the chance to have a three lessons with a great teacher and fell in love with the instrument.
I'm now practicing the song I learned during the lessons which I don't even know its name. This is the first page of the tab: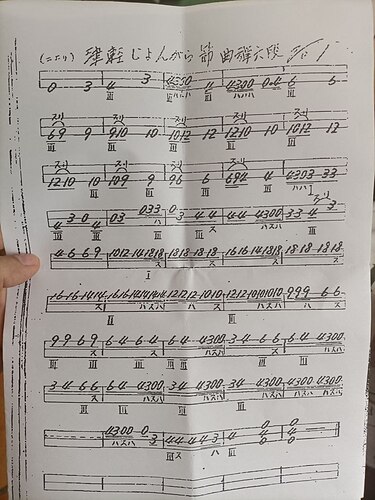 I also have a couple tutor books and a DVD in Japanese.
I am excited to be able to join the bachido community!