Hello everyone!
Today, I finished my first dou and I still cannot believe that it´s done! While I am still waiting for a reamer, I can finally start on a doukake…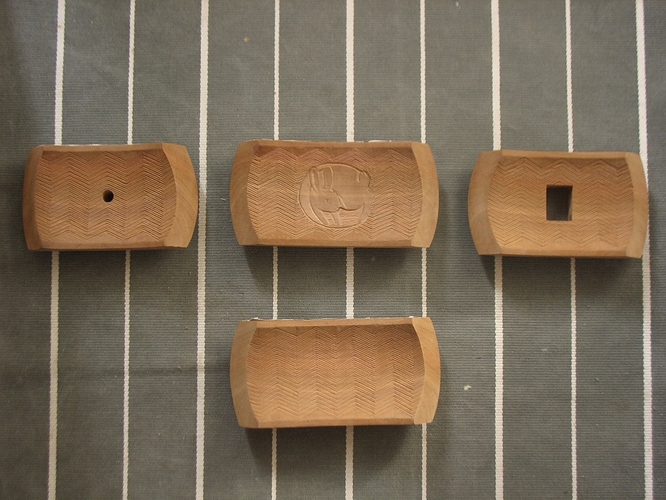 …got inspired by James Low´s shamisen:
https://www.youtube.com/watch?v=kcPVNkCo9dg
.
Of course, it´s not as elaborate and I think that I was being more lazy to carve out all that herringbone pattern

Waiting for the glue to dry.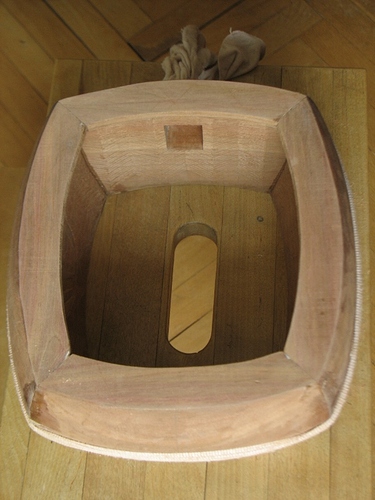 First coat of camelia oil.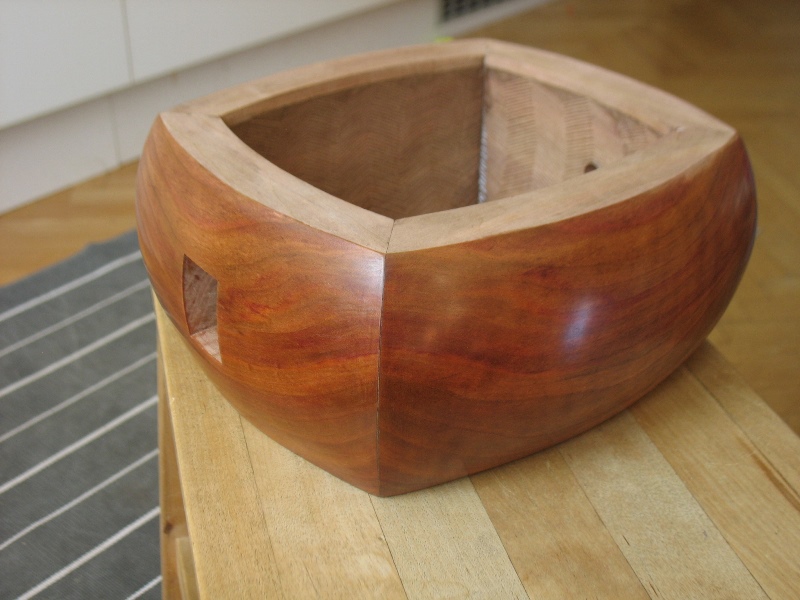 Wood used: Sweet cherry (prunus avium)
Thanks for "stopping by" and happy building!