Hello!
I just got my new tsugaru shamisen threads. My question is about this kind: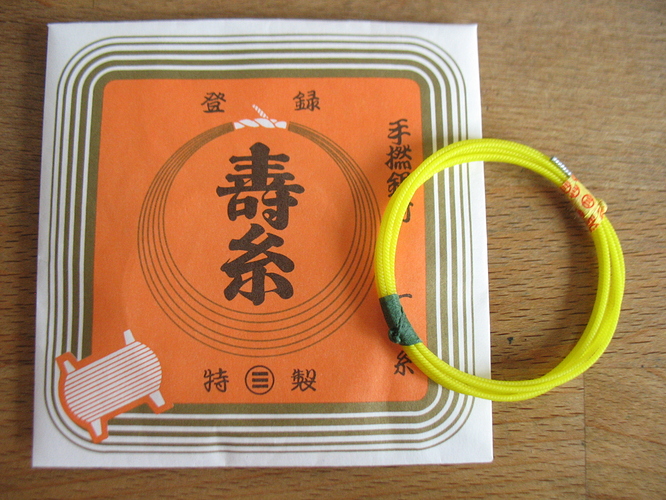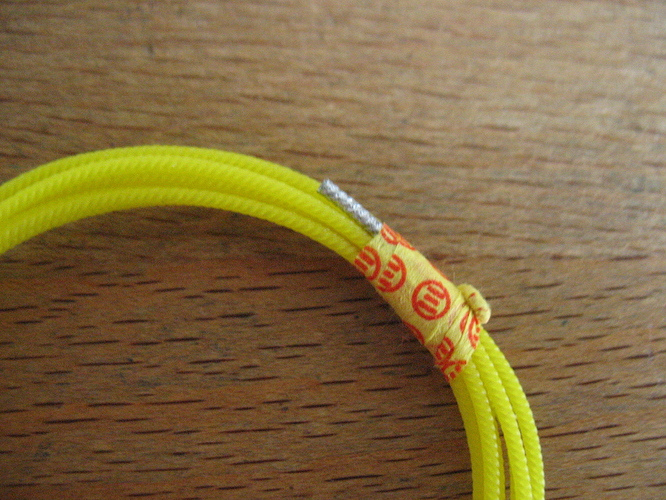 It has a "silver" end, do I thread this end into the itomaki? Or do I need to do something special with it?


Sorry if it sounds stupid but you never know :))))
Also, into which category do these strings belong? (ex. practise/ student class, concert…)
Thank you for any answers!