Hello!
Regarding bachis with a white handle, is there a way to recognize a faux bekko from the real one? Like a stamp or something?
I am just wondering if there are faux bekko bachis ranging from "this is an imitation of turtoise shell at first sight" to "I can´t tell the difference"


See examples below.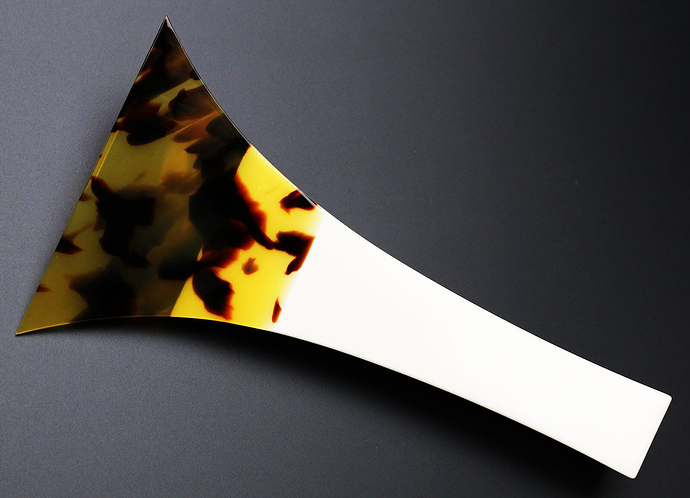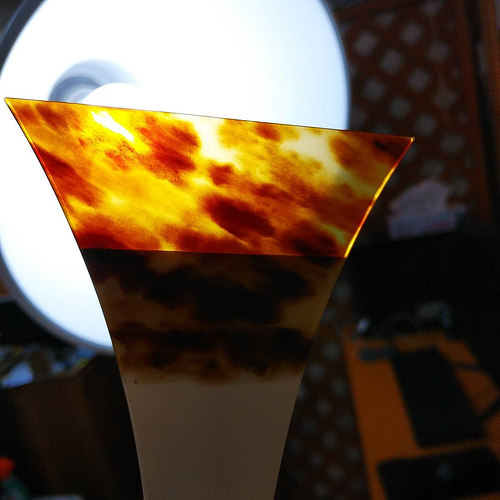 Or if you do own a faux bekko, does it really look like the first picture?
Thanks!