Hi Bachido !
I know this post is useless , but i needed to share my happiness with you !
I just bought 4 meters of rope , so i tried to tie a neo , i tried several times and finally made it !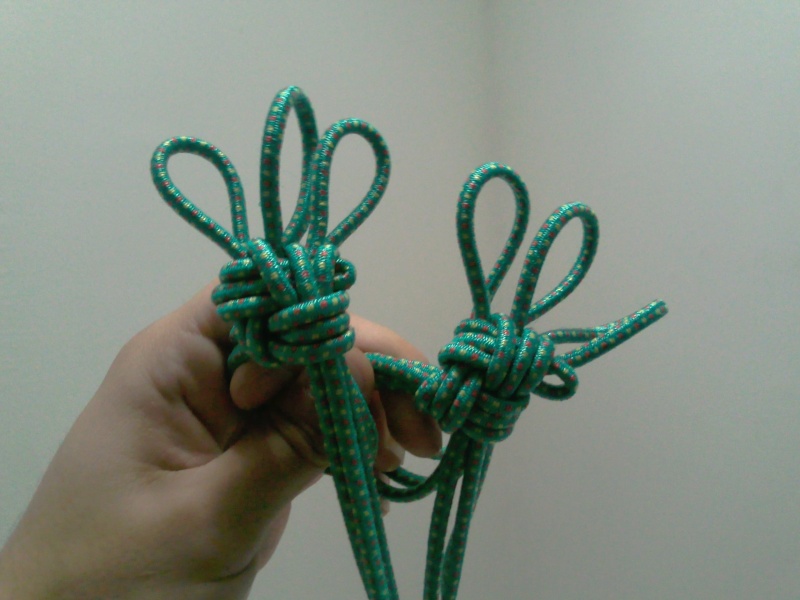 My hand hurts like hell , and i still have a lot of work to do to make good looking neo and i should try a real rope , this is elastic cord and i guess it's not the best thing to use . All i need now is a shamisen and some strings

!